Consumer FAQ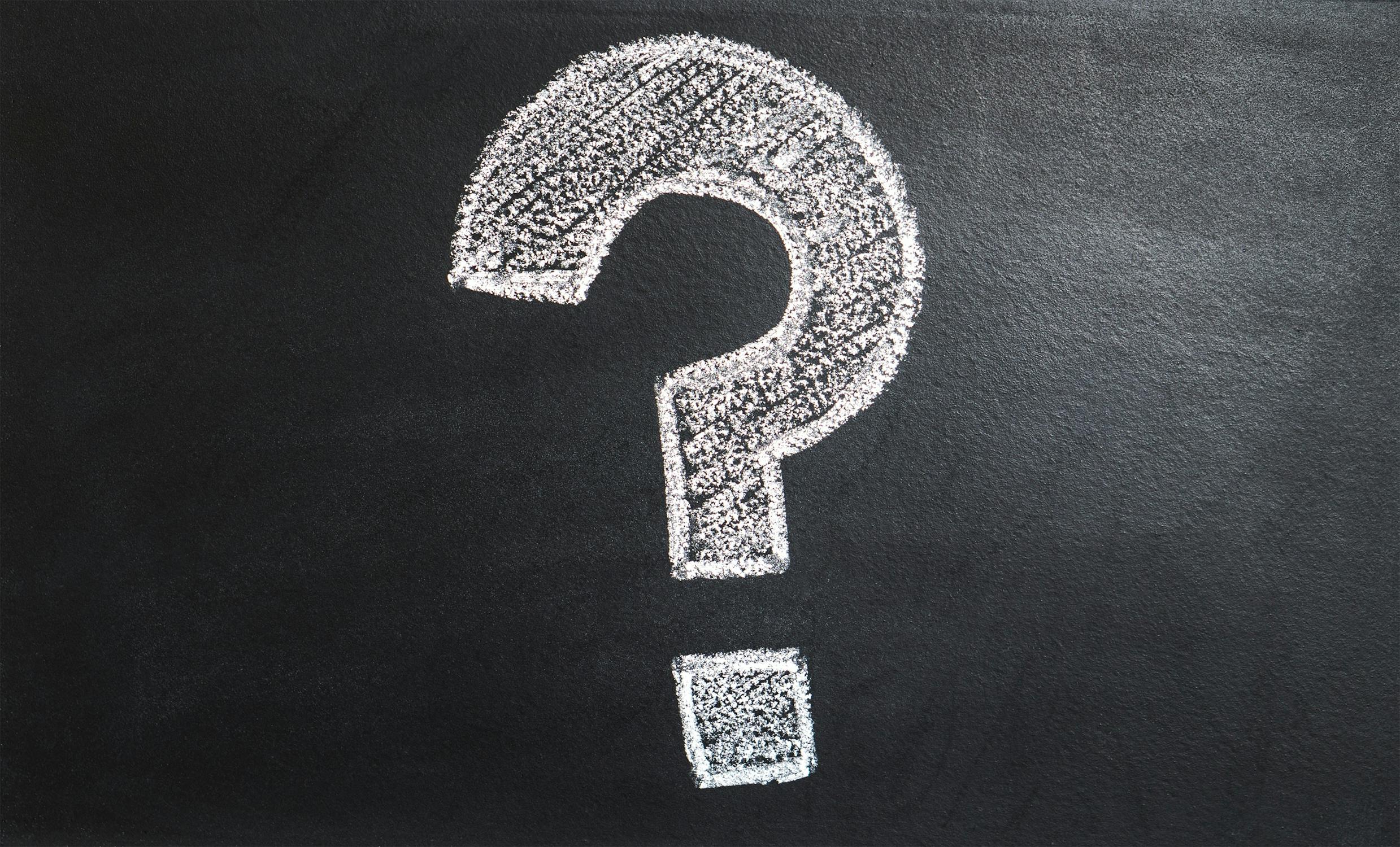 Frequently asked questions about factory-built homes.

In your search for a home, you'll certainly hear a number of myths and misconceptions about factory-built housing. Many of these mistaken ideas date back to the early days of the industry, while others are simply uneducated prejudicial comments directed at a business and a product that few people truly understand.

Here are a few of the most commonly asked questions about factory-built housing, followed by the answers and realities about these affordable, quality homes:

Click on the question below to jump to the answer:
---
Q: Why Should I Consider A Manufactured Home?
If you're looking to get the most out of your "housing dollar," you need to consider a manufactured home. Depending on the region of the country, construction costs per square foot for a new manufactured home average anywhere from 10 to 35 percent less than a comparable site-built home, excluding the cost of land. Today's manufactured homes offer the quality construction, modern amenities and livability you are seeking… at a price that fits your lifestyle and your budget!
---
Q: How Is A Manufactured Home Different From A Site-Built Home? Can they be relocated?
A manufactured home is constructed entirely in a controlled factory environment, built to the federal Manufactured Home Construction and Safety Standards (better known as the HUD Code). Manufactured homes are homes may be single or multi-section and are transported to the site and installed according to the manufacturer's installation guidelines.
A site-built home is built "on-site" by a contractor using traditional building techniques that meet either a local and/or state building code. Under most circumstances manufactured homes can be moved by a licensed professional, however, there are estimates today that more than 90 percent of today's manufactured homes, never move from their original site. Manufactured homes, like site-built homes, are now available in a variety of designs, floor plans and amenities. Today's manufactured homes are indistinguishable from site-built homes, and can be fully compatible with any neighborhood architectural style.
---
Q: What is the HUD Code?
US Department of Housing and Urban Development's Factory-Built Home Construction and Safety Standards (or the HUD Code) regulate manufactured home design and construction, strength and durability, fire resistance, energy efficiency and quality. The HUD Code also encompasses the performance of heating, air conditioning, ventilation, plumbing, thermal and electrical systems. It is the only federally-regulated national building code. In the years since the HUD Code was first introduced in 1976, it has been continually updated to incorporate new advances in construction techniques, procedures, and materials.
---
Q: What is the difference between a Manufactured Home and a Mobile Home?
The National Mobile Home Construction and Safety Act , or HUD Code that went into effect in 1976 made vast improvements to the way homes were built. Then, the Housing Act of 1980 mandated that the term manufactured be used in place of mobile. Therefore homes built before 1976 are referred to as mobile homes, and all home built after 1976 under the higher set of building standards are referred to as manufacutred homes.
---
Q: What Is The Role Of The Retailer In Purchasing A Manufactured Home?
In Louisiana, manufactured homes are sold through retail sales centers, some of which are independently owned and operated. Others are owned and operated by a manufacturer. In some states, you may also buy from a manufactured home community owner, developer, or if you're purchasing a previously owned home, a real estate agent.
Retailers offer a variety of products and services, and will help you customize the home to fit your needs and budget. Typically, the retailer is also responsible for coordinating the delivery and installation of your home. Furthermore, the retailer can assist by providing a list of finance companies that might interest you, as well as those companies who provide insurance coverage for the home. Once you've moved in, the retailer is often the contact for warranty service.
---
Q: How Can I Be Sure That A Manufactured Home Is A Quality-Built Home? Do Manufactured Homes Use The Same Building Materials and Processes?
Today's manufactured homes are built with the same building materials as site-built homes, but in a controlled factory environment where quality of construction is invariably superior to what can be done outdoors.
The HUD Code regulates and monitors the manufactured home's design and construction, strength and durability, transportability, fire resistance, energy efficiency and overall quality. It also sets standards for the heating, plumbing, air-conditioning, thermal and electrical systems. The HUD Code also ensures compliance with these standards with a thorough inspection system that takes place at each step as the home is being constructed in the factory.

There are major benefits to having your home built in a factory: All aspects of the construction process are quality controlled.
The weather does not interfere with construction, cause costly delays or warp and damage building materials.
All technicians, craftsmen and assemblers are on the same team, and professionally supervised.
Inventory is better controlled, and materials are protected from theft and weather-related damage.
All construction materials, as well as interior features and appliances, are purchased in volume for additional savings.
All aspects of construction are continually inspected by not one, but several, inspectors.
---
Q: Is the HUD Code Less Stringent than State or Local Building Codes?
No. While there are some differences between the codes, this difference has more to do with how the codes are intended to operate.
While state or local building codes are basically prescriptive, meaning they prescribe what type of lumber or what type of electrical wire must be used in the construction of a home, the HUD-Code is more focused on performance, allowing the manufacturer to use products that are most compatible with the factory-building process, as long as these products perform according to the guidelines established in the HUD Code.
Independent analyses comparing the state or local building codes with the HUD Code have found that "on balance, the codes are comparable" and "the net cumulative effect of the differences between the two codes is more likely on the order of hundreds of dollars, rather than thousands of dollars per unit." In some cases, the local or state codes are more restrictive, while the HUD Code is the more restrictive in other situations such as ventilation, flame spread, and structural loads.
---
Q: Do Manufactured Homes Appreciate in Value?
Generally, a home is a great investment. Appreciation on any home, either site-built or manufactured, is affected by the same factors: the desirability and stability of the community, supply and demand for homes in the local market, and maintenance and upkeep of the home. When properly installed and maintained, today's manufactured homes will appreciate the same as surrounding site-built homes.
---
Q: Are there Limits on Where I Can Locate or place a Manufactured Home?
Many cities and towns, still relying on outdated perceptions and stereotypes of "mobile homes," have zoning regulations limiting where you can place a manufactured home. However, more and more urban and suburban governments are recognizing that today's manufactured homes are virtually indistinguishable from site-built homes, and are allowing manufactured homes to be placed in their communities. Before purchasing a manufactured home, be sure to check the zoning regulations in the area where you want to live.
---
Q: How are Manufactured Homes Financed?
Many types of financial institutions and service companies – including banks, savings banks, credit unions, mortgage companies, and consumer finance companies – offer loan programs for factory-built home buyers. These companies can offer a number of types of consumer, conventional, and government-insured financing, such as Federal Housing Administration (FHA), Veterans Administration (VA), Farm Home Loan Administration (FmHA), the Federal National Mortgage Associations (Fannie Mae, Freddie, Mac) and the Federal Home Loan Mortgage Corporation loan programs.
---
Q: Will I Be Able To Insure My Manufactured Home?
Absolutely. There are several insurance companies that specialize in offering insurance coverage for manufactured homes.
---
Q: Are Manufactured Homes More Susceptible To Fire Than Site-Built Homes?
Independent studies and research by the National Fire Protection Association confirm that the incidence of fire is actually lower in a HUD Code factory-built home than a site-built home.
---
Q: Are Manufactured Homes More Vulnerable To Damage From Tornadoes And Hurricanes?
While many like to joke that "mobile homes attract tornadoes," there is no meteorological or scientific basis to thinking or repeating that theory. In fact, the explanation for the reports of damage to manufactured homes from tornadoes is quite simple: manufactured housing is largely found in rural and suburban areas where tornadoes are most likely to occur.
When installed properly, factory-built homes can withstand even the strongest wind. Case in point: Texas Tech's C-130 Report submitted to the National Institute for Standards and Technology. The university used a C-130 Hercules military aircraft to simulate high winds and test the structural integrity of factory-built homes. The homes passed with flying colors.
In fact, during hurricanes Katrina and Rita, it wasn't uncommon to find a factory-built home with little to no damage right down the street from a traditional wood home that had experienced serious wind damage In areas prone to hurricane-force winds, the standards for manufactured homes are equivalent to, or more stringent than, the current regional and national building codes for site-built homes in these high wind zones. Also, proper installation and anchoring of the home is a key element in how a manufactured home will perform in severe weather situations.